Denver 4U Locksmith Review
Eddie came to us in the middle of the night after getting locked out after being on I-70 all day in ski traffic. We left our keys at the resort and he was able to gain us entry into our own home.
We get our locks changed quarterly, these guys made it easy with the installation of a self-changing system. We now see them fewer times a year, meaning less overheard & great service from these guys.
These guys are great. Honest up front pricing over the phone. They came and extracted a broken key in my lock within a couple hours without issue. They lubricated the lock and it is still working great, the old key was just bent and broke off inside
Locksmith 4U is my locksmith company!!! I have used their services over and over again and will recommend them to anyone. They helped me with my car keys, my employee that locked himself outside his car and with my wife (and kids) that lost
After what felt like an eternal lockout, these guys showed up shortly after calling and were able to get me inside and make me a duplicate key with the spare I left inside. Awesome attitude and great service. Highly recommended!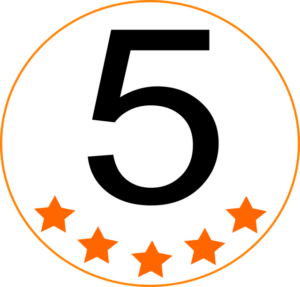 "We love building long-term relationship is key to growing a successful business and seeing repeat customers.

As much as we hope everyone is always safe, we know things happen and we're here to ensure the best possible experience, day or night."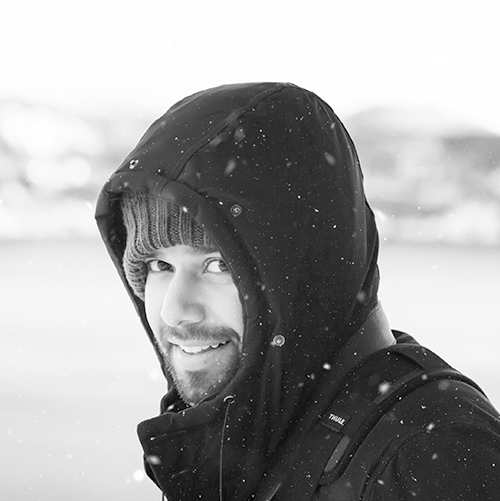 An Important Tip you can learn for a 5 star locksmith review.
Many home door lockouts later reviewed by our customers, seem to lead to the common use of laundromats, due to some small apartments in Denver.
Like many major cities, the cost of living in Denver is usually higher than in the surrounding suburban and rural areas. Because of this, many affordable or economic living options may forgo common appliances like a washer or dryer.
Unfortunately, having a washer and dryer in your apartment demands additional room, which might add a significant amount to your monthly rent. Fortunately, Denver has plenty of laundromats. So, if you are hoping to save on your monthly rent, choosing a housing option without the amenity will not leave you or your clothes stranded.
There are many available options when it comes to choosing a great laundromat service in Denver, Colorado! Some are open 24 hours, for those who need to do their laundry during hours that may be less typical.
Others offer premium services! These services can include washing and folding services, cash cards, so you don't have to worry about carrying around tons of change, and even free Wi-Fi, so you can stay connected while dealing with the more boring chores throughout your day.
No matter what your needs are when looking for a laundromat, you will definitely be able to find the one that meets all of your needs in this city. But again, while you may need that shirt quickly washed for an event, keep your head together and take your home keys with you!
Rushing to the laundromat? Don't forget to take your home keys with you!