Locked out? CALL
Locksmith
DENVER!
We operate 365 days a year, giving you peace of mind and convenient access to Denver's top locksmith.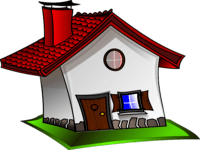 Whether you're home
Locksmith Denver
is here to assist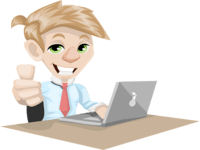 at your office
Our dispatch will have a technician onsite

or locked out in a parking lot
A locksmith in on its way to professionally service you
Residential | COMMERCIAL | Automotive
Locksmith services
It's your personal sanctuary. That's why Locksmith Denver has the best trained staff to service any residential locksmith needs. Denver's been trusting us for over 10 years. From duplicate keys to installing a special home key system, we have what it takes to leave you a satisfied and repeating customer, guaranteed.
From an advanced keypad and FOB system to a fully integrated security & loss prevention mechanism, our trained professionals can help you with any commercial lock. From replacing locks quarterly, to installing a professional grade system, our trained technicians will deliver results and a service quality we stand behind.
We know you want to get home and back on the road when you're locked out of your vehicle. From broken keys and duplicates to safely gaining entry into your vehicle, our specialty is emergency service.
Pick a service that best fits your emergency or schedule and needs. All plans offer the best locksmith Denver service.
Onsite professional locksmiths
Emergency/Scheduled Service
Fixing/replacing any locks
Re-key and duplicate keys
Denver experts locksmith available 24 Hours
Denver Locksmith Service Areas: Denver, Aurora, Highlands Ranch, Cherry Creek, Capitol Hill, Uptown, Five Points, Washington Park, Sloan Lake and Baker.
Email: locksmith4udenver@gmail.com
About Locksmith Denver If you are confused on where to relocate due to home security we should be able to assist in your certain decision making, and of course car locksmith Denver will get you back in your car if your got locked out.
That's why Denver trusts Locksmith Denver giving us a 5-Star rating across the entire Front Range.